© Jörg Singer
© Jörg Singer
© Jörg Singer
© Jörg Singer
© Jörg Singer
e-werk weimar (Maschinensaal)

Premiere

18.03.2022
The Lighthouse / Eight Songs For A Mad King
Chamber opera and Monodrama by Sir Peter Maxwell Davies
THE LIGHTHOUSE
Guest appearance by HMT Leipzig
The production of the chamber opera »The Lighthouse«, created in 1980, tells the story of the disappearance of three lighthouse keepers as the emergence of a parallel society of extremist fanatics and their dangerous entanglement with the state security agencies. In the process, the distortions of a society become clear in which protest and resistance only seem to occur in the form of reactionary regression.
Musical conduction Tobias Wögerer Staging, Stage & Costumes Michael Höppner Lighting Holm Querner Musical project management Clemens Schuldt
With Vahé Hakhverdian, Paul Kmetsch, Benjamin Mahns-Mardy, Students of the University of Music and Theatre »Felix Mendelssohn Barthody« Leipzig.
An orchestra of the Hochschule für Musik FRANZ LISZT Weimar plays.
A production of the University of Music and Theatre »Felix Mendelssohn Bartholdy« Leipzig, in cooperation with the University of Music FRANZ LISZT Weimar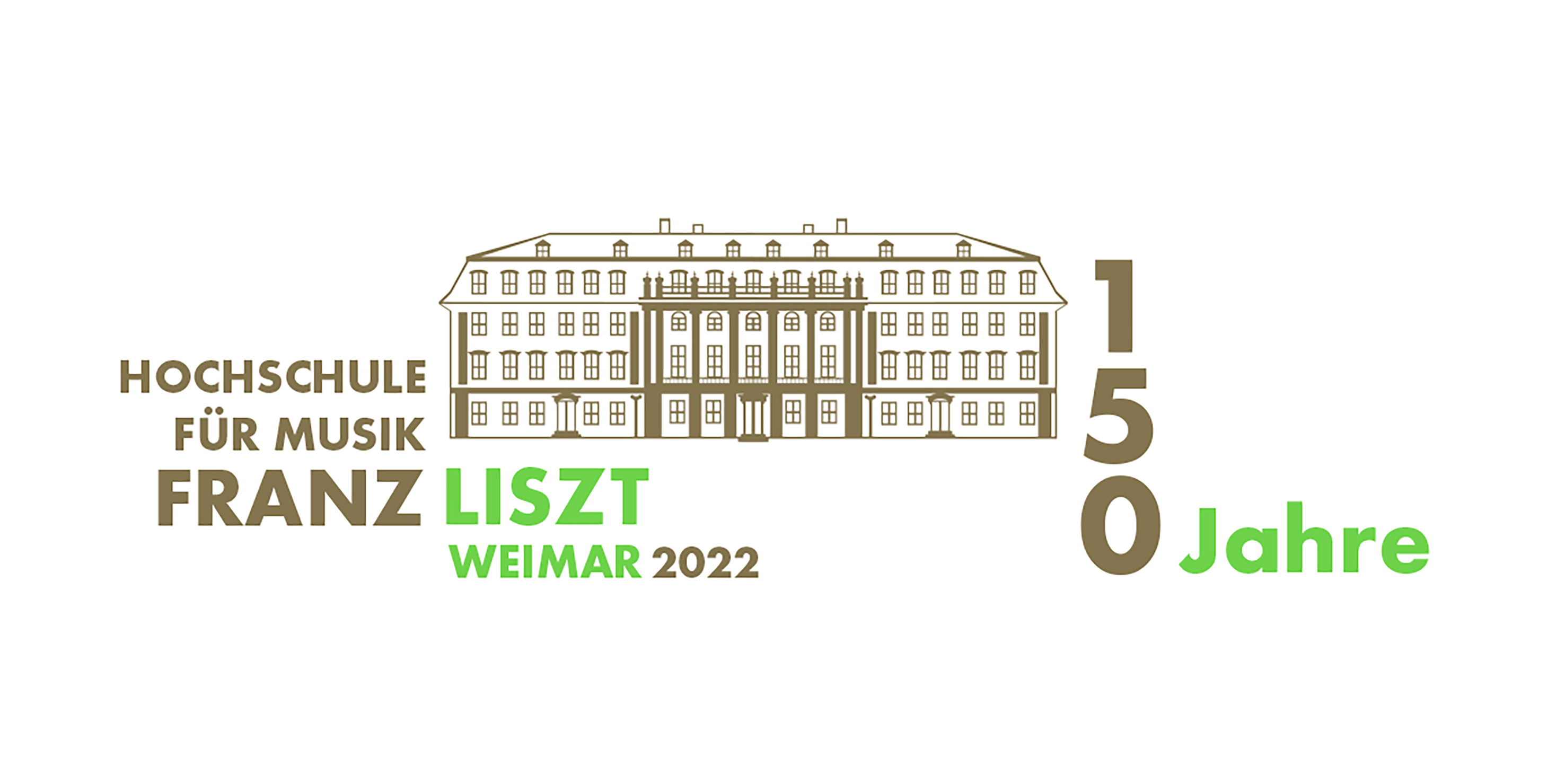 EIGHT SONGS FOR A MAD KING
Première
The brilliantly virtuosic »Eight Songs for A Mad King« by Sir Peter Maxwell Davies from 1969 revolve around the madness and insanity of power and the powerful. The production places the six instrumentalists alongside the vocal soloist as equal scenic actors. With the means of instrumental theatre, the song cycle thus becomes a rousing drama. After the doomsday mood of »The Lighthouse«, the »Eight Songs« develop uplifting ideas of another world. Who is the mad king? And to whom is the song addressed?
Direction Dirk Girschik Space stage Martin Miotk Costumes Gabrielle-Marie Renard Dramaturgy Judith Drühe Musical project management Clemens Schuldt
With Uwe Schenker-Primus and instrumentalists of the Hochschule für Musik FRANZ LISZT Weimar
Chia-Yu Hsu (flute/piccolo), Tatjana Weller (clarinet), Barnabás Fekete (percussion), Roza Lusine Dzhavadian (violin), Tobias Gassert (cello), Megumi Hata (piano/harpsichord)