Theatre on subscription
With our subscriptions you do not only save money, but are also guaranteed a lot of advantages! Choose between our constant or flexible subscriptions and choose exactly what suits you best. We will do everything we can to make your visit as pleasant as possible. For example, as a member of a constant subscription, you will receive additional information about the production and are entitled to pre-sale tickets for guest performances and special events.
Click here to get your subscription - we look forward to welcoming you!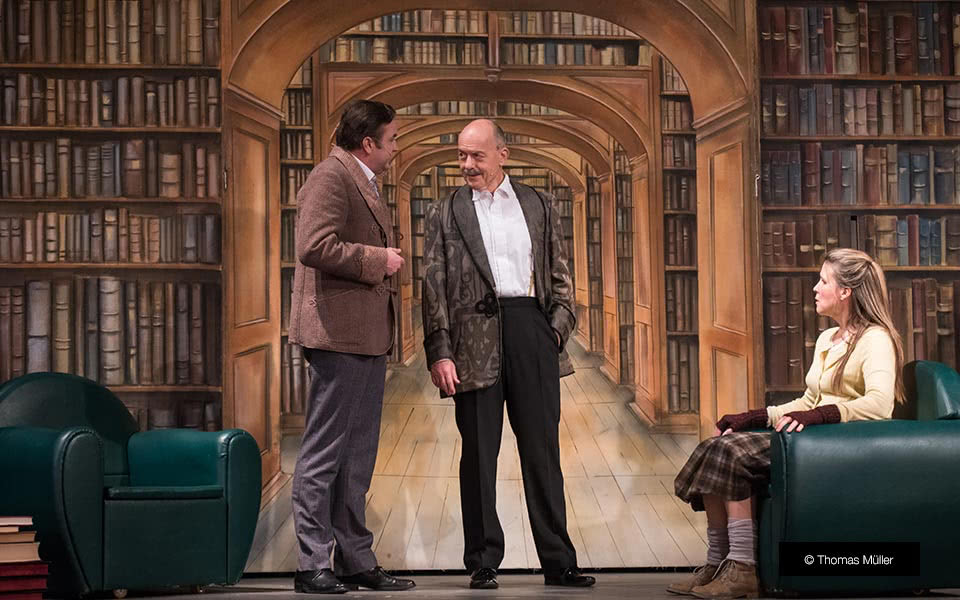 The constants 2018/19
Your benefits at a glance
Save up to 37€ per ticket, secure a personal seat, exchange dates for free, receive a transferable subscription card and enjoy many more great benefits - no problem with our constant subscriptions. Learn more about our constants 2018/19!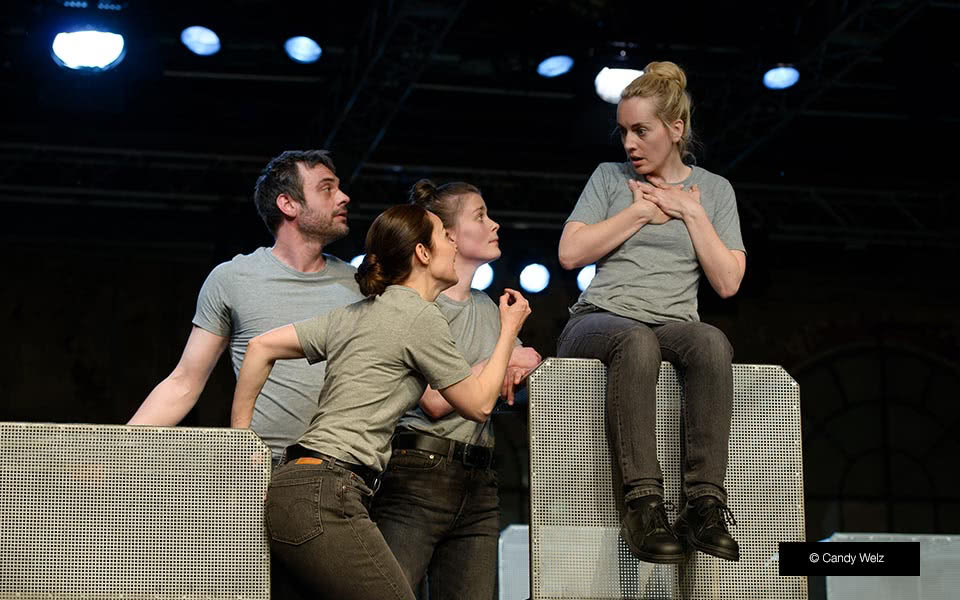 The flexible ones
Your benefits at a glance
With our flexible subscriptions, you can easily exchange your vouchers for tickets to attend the productions and concerts that interest you most. Save up to 39€ per ticket! Learn more about our flexible subscriptions here.