Space for culture
Drama, concert or opera? Modern or classical? At our venues every event format finds the right setting: Discover various venues in our more than 110-year-old building on Theaterplatz. Let yourself be enchanted by the industrial charm of the E-Werk or the special flair of the Redoute - the former "House of Officers". In addition, we invite you to enjoy concerts in the Weimarhalle or to join us in awakening interesting special venues to cultural life.
Weimarhalle
A description of the Weimarhalle as well as detailed technical information and contact persons can be found on the website of ccn weimarhalle:

www.weimarhalle.de
How to find us
Unesco Square 1
99423 Weimar, Germany
by public transport: All city bus lines - stop Goetheplatz
by car: approach from the city centre via Goetheplatz / Karl-Liebknecht-Straße
Parking spaces: Underground car park and parking lot weimarhalle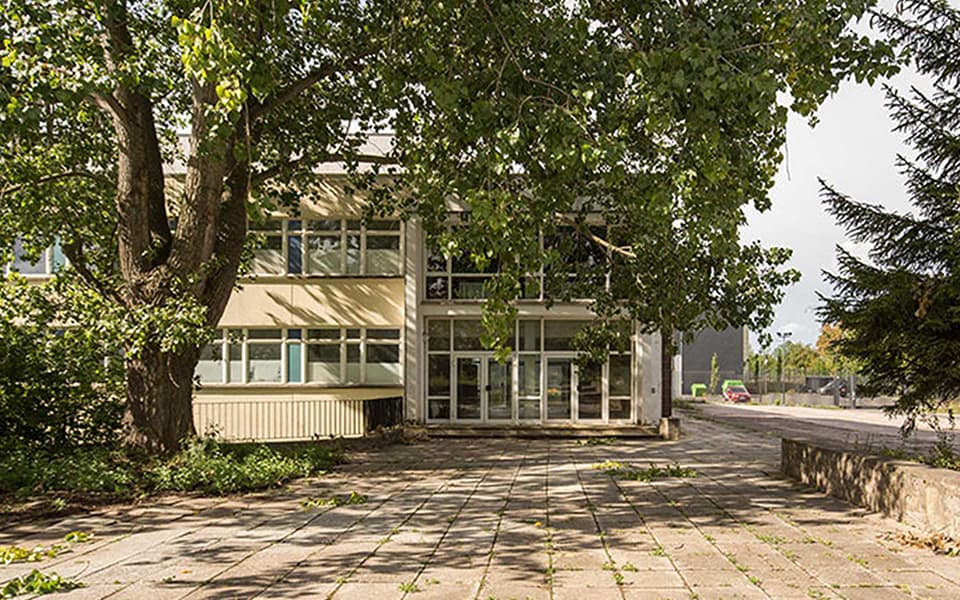 Redoute
Before the Redoute received its present name in 1997, the building was known as the "House of Officers" of the Red Army.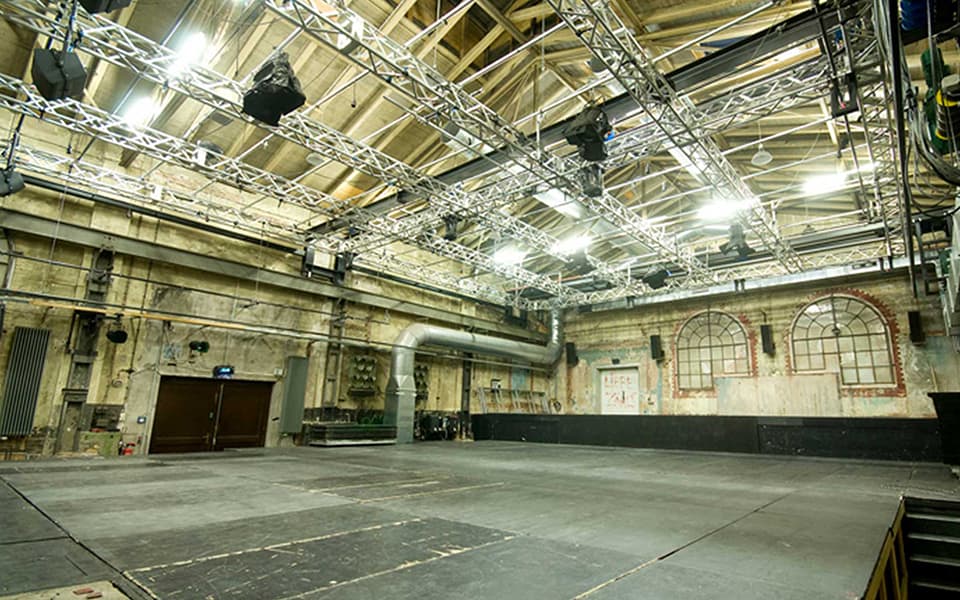 E-Werk
In 1897, the construction of a power station began on the Weimar Kirschberg, which one year later supplied electricity to the city's inhabitants for the first time.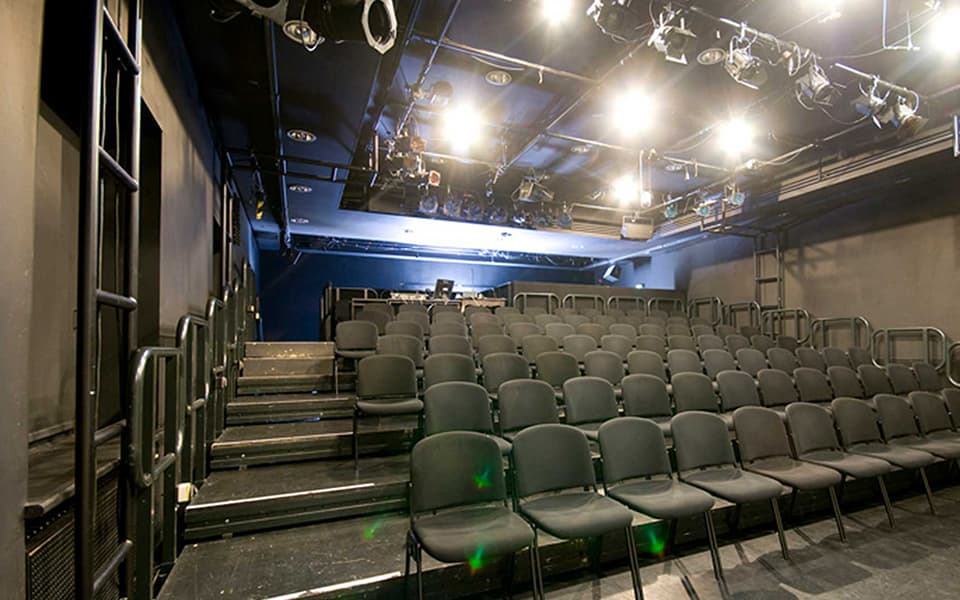 The Studiobühne
The studio stage under the roof of the DNT is characterised by a very diversified programme: Performances by contemporary authors, children's and youth plays, literary and musical evenings as well as classic productions can be seen.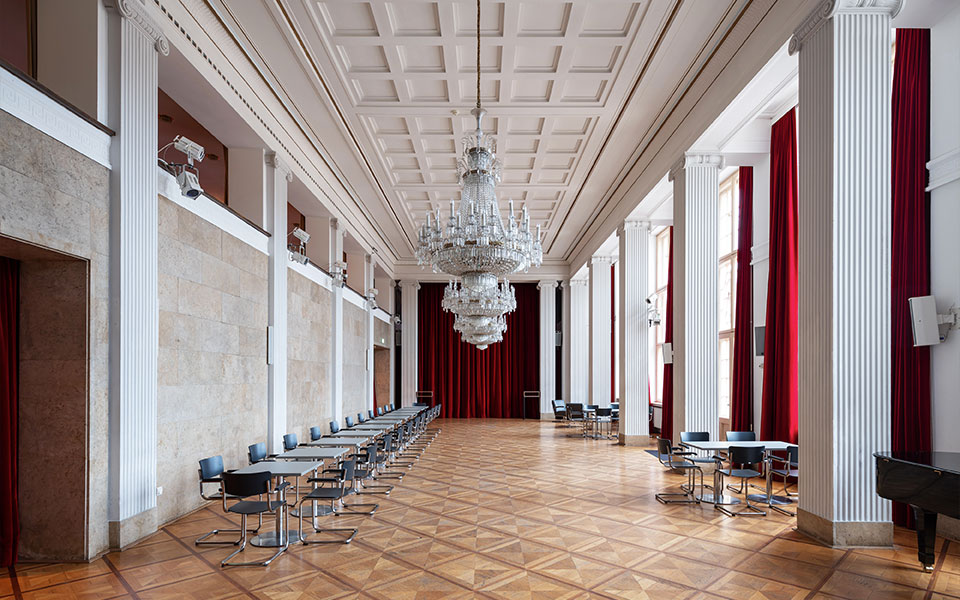 Das Foyer
Glanzstück des 1908 neueröffneten Hoftheaters war (und ist heute noch) der Licht durchflutete klassizistische Foyersaal im ersten Stock. Während der Vorstellungen im Großen Haus wird er für die Pausenversorgung genutzt.