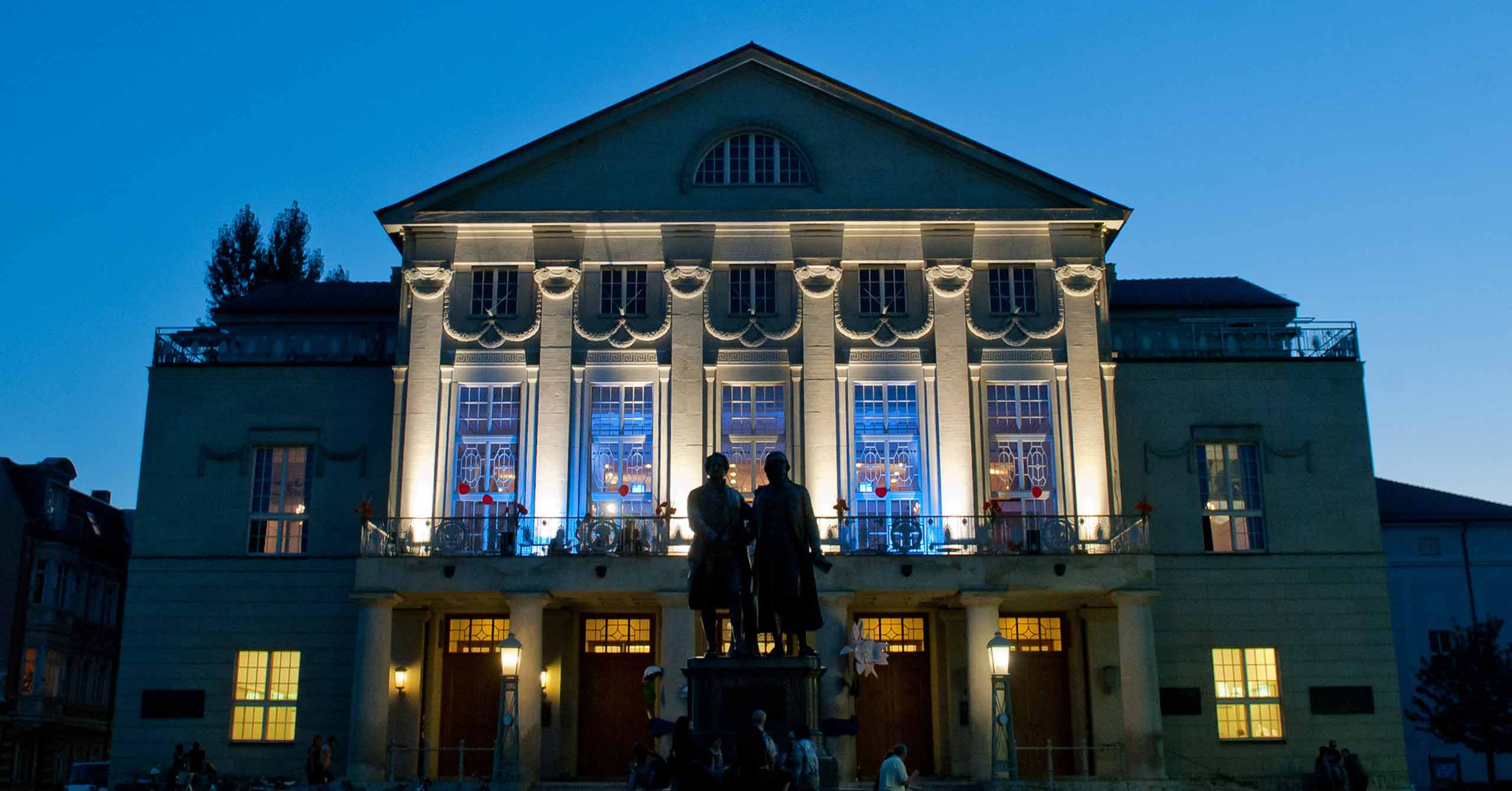 The Weimar Republic and its Constitution - Lesson for the Present?
Speech by Udo di Fabio (Retired Federal Constitutional Judge) // With the support of the Rotary Club Weimar
Der Jurist Udo di Fabio war von 1999 bis 2011 Richter beim Bundesverfassungsgericht in Karlsruhe. Mit seinen streitbaren Gedanken zu Leitibildern unserer Gesellschaft oder zum Verhältnis von europäischen und nationalstaatlichen Ideen befruchtete er die politischen Debatten des letzten Jahrzehnts. Nun widmet er sich einem eng mit Weimar und seiner Geschichte verknüpften Thema: Wie begreifen wir den vor 103 Jahren eingeläuteten politischen und sozialen Wandel heute?