© Candy Welz
© Candy Welz
© Candy Welz
© Candy Welz
© Candy Welz
© Candy Welz
© Candy Welz
© Candy Welz
© Candy Welz
© Candy Welz
© Miriam Kuch
Studiobühne

Premiere

16.04.2022

Age

age 13 and older
X thoughts about longing
A theater project of the Young DNT
Young people aged 13 to 18 from Weimar and the surrounding area take the audience on a journey into their dreams, into their play with truth and fiction, and into fractions of their ideas about life plans.
They met for workshops on the theme of »longing« and to get to know different forms of theater work. There were offerings on performance and video art, on costume design, on creative writing and storytelling, as well as an art historical input by the Klassik Stiftung Weimar.
This resulted in solo performances that always centered on the question of personal desires, favorite places, and desires.
Framed by a joint performance, the young people play in nine scenes with the fulfillment and non-fulfillment of expectations and longings that lie dormant in all of us - whether we are children, teenagers or adults. The result is an evening with nine young voices at a time when dreaming is not so easy.
The project is funded by »Zur Bühne«, the support program of the German Stage Association within the framework of »Kultur macht stark. Alliances for Education«. A cooperation with the Children's Office and the Klassik Stiftung Weimar.
Admission is free with counting cards and reserved for the time being to the families and friends of the actors in case of low seating capacity. Ask at the box office.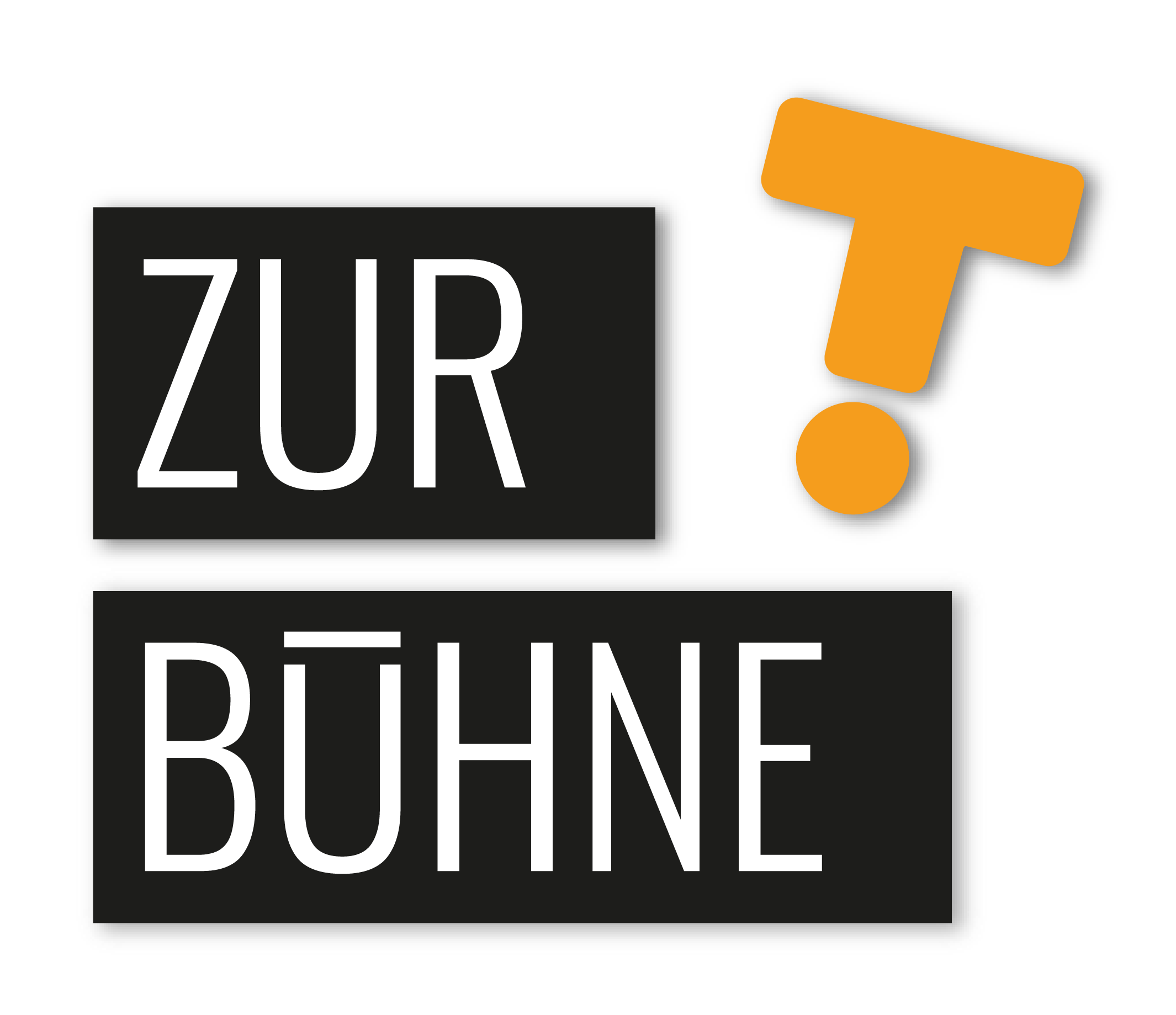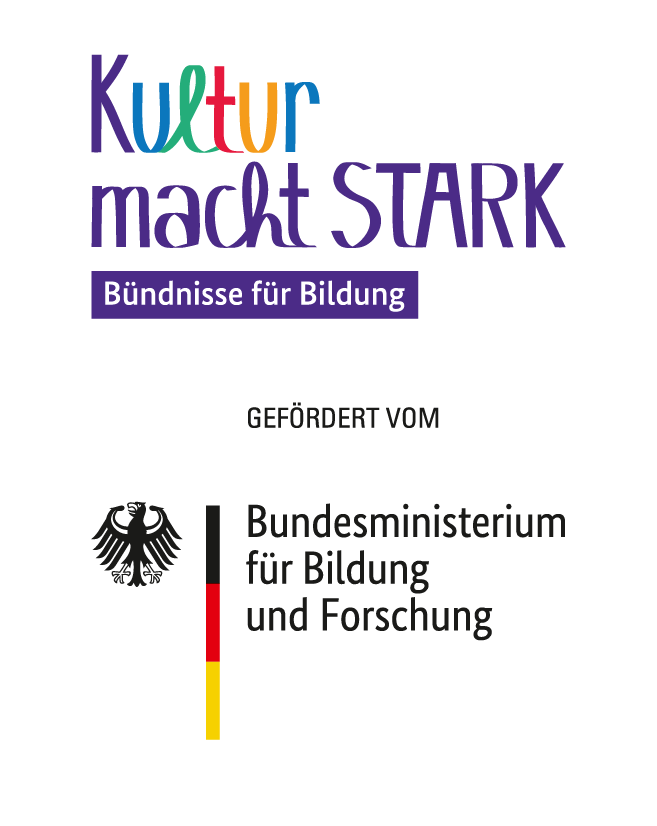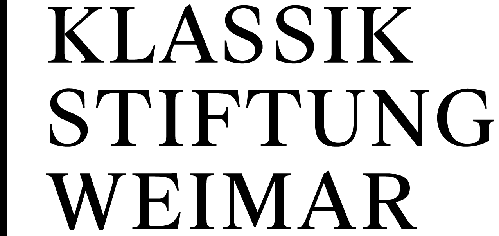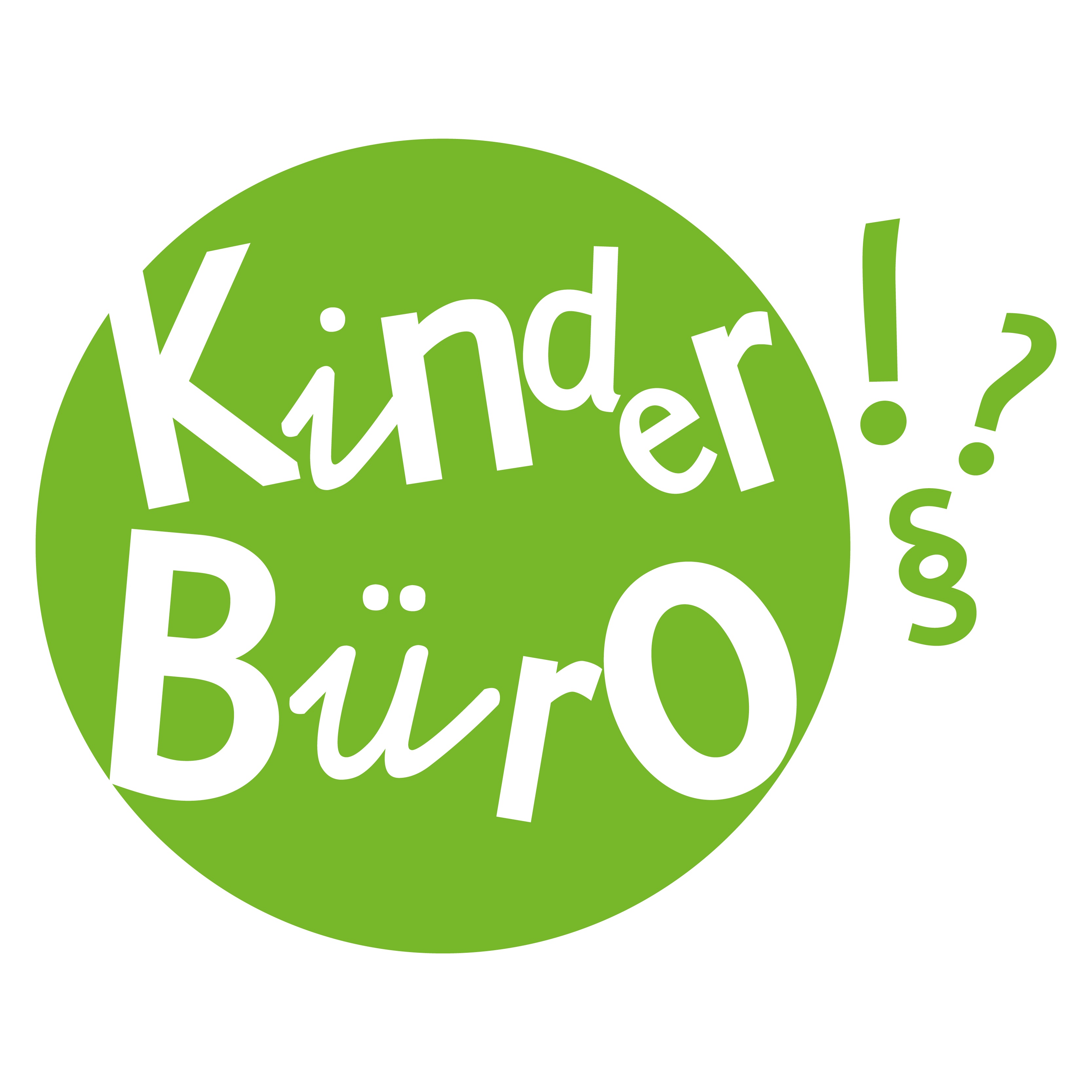 Artistic direction: Malin Burgau and Robert Ziesenis
Stage & Costume: Isabell Marx
Video Shooting & Editing: Toni Lind
Music: Luca Scelsi
Dramaturgy: Angelika Andrzejewski
Assistance: Emily Weschke
Internship: Francis Behnemann
By and with: Leonie Adam, Clemens Cramm, Johannes Hahn, Hermine Hauburg, Runa M. Hoffmann, Paula Jama, Samantha Krauß, Angelina Krone and Lennard Simon
Malin Burgau / Robert Ziesenis (Regie)
Isabell Marx (Bühne & Kostüm)
Angelika Andrzejewski (Dramaturgie)