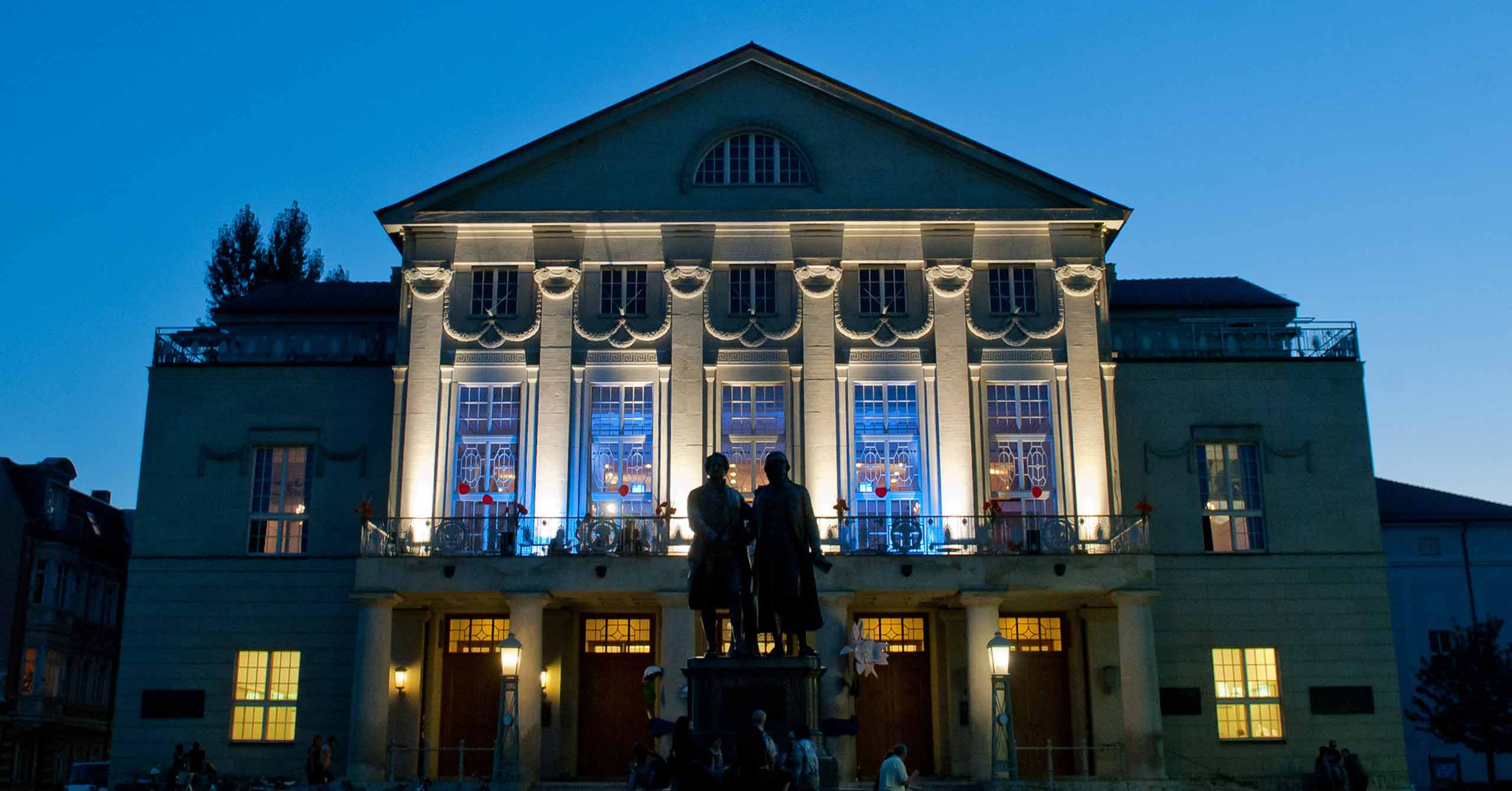 Theater mobil

Premiere

24.03.2022

Age

age 12 and older
State of emergency
Classroom play by Christina Kettering · World Premiere
Crises, disasters, states of emergency: the ongoing climate change remains, despite its temporary replacement by the COVID-19 pandemic, probably the greatest global challenge of the 21st century. Initiatives and associations, activists and scientists have been pointing out for decades that the measures being taken to slow down global warming will not be enough. Calls for a more decisive turnaround in climate policy are growing louder, not least due to 'Fridays for Future'. And yet: apart from a carbon tax, a burden mainly passed on to ordinary people, hardly anything is happening. The relevant polluters, large companies and corporations, continue as before. One must do something about that! – thinks the protagonist of our new classroom play, an activist for whom going plastic-free and vegan food are not enough. Who thinks Friday demonstrations with colourful placards are nothing more than a well-intentioned school outing. Because it is too harmless. Because it does not create effective pressure. One who has long since left 'FFF' behind sets his sights on the big fish instead ... Boom!
How much responsibility lies with each individual when, in the face of this global threat, the struggle for solutions at the political level is at risk of failure? What means does the fight against climate change threats justify?
Following the classroom play Petty Disposable – The Fantastic Journey of a Bottle to the End of the World by Jens Raschke, we are continuing our exploration of the range of topics surrounding climate change.
Magz Barrawasser (Regie)
Lisa Evers (Dramaturgie)
Thu 24.03.2022 // 00.00 o´clock
Premiere